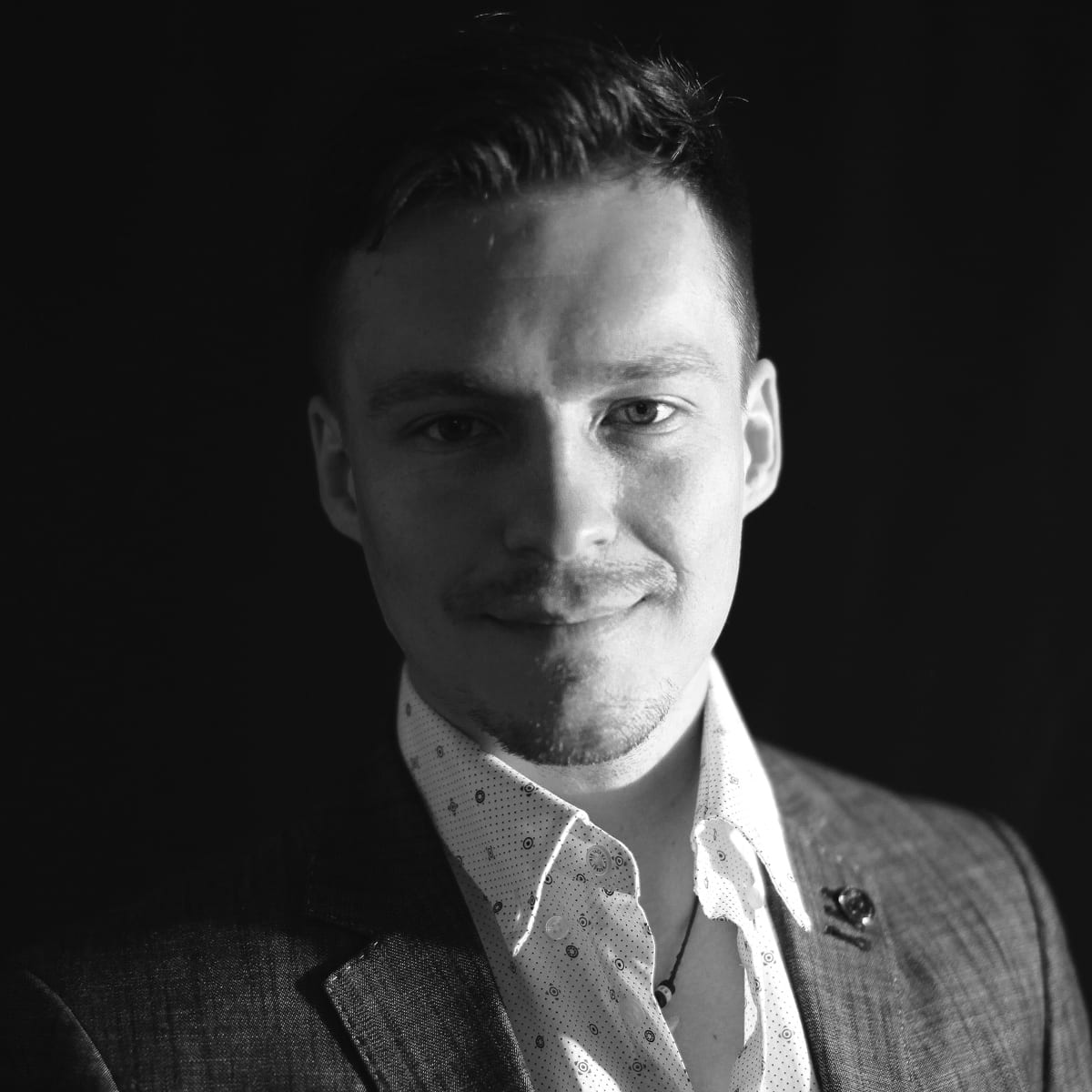 Anton Kotelenets
Illustrator / Artist
located in Toronto
About Me
Anton Kotelenets is an award-winning illustrator. He carries the passion to capture the true essence of a subject through stylized and modern illustrations into his work. Originally from Kiev, Ukraine, Anton is an alumnus of OCAD University and currently resides in the urban jungle that is Toronto.
Aside from making art and sketching, some of his other passions include travelling, snowboarding, cooking, and trying new restaurants around the city.
Have an interesting project you'd like to discuss?